Discover our exquisite gold collection, where elegance and luxury converge. With timeless designs and impeccable craftsmanship, each piece reflects unparalleled quality. Experience personalized shopping that celebrates your unique style. Explore the everlasting beauty of our destination for exquisite gold jewelry.
Complete your everyday look with our stylish and versatile casual earring sets. Designed to effortlessly complement any outfit, these earrings combine trendy designs with comfort and quality. Elevate your style with a touch of elegance and charm, perfect for any occasion.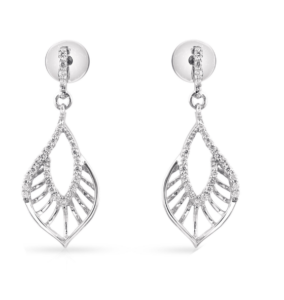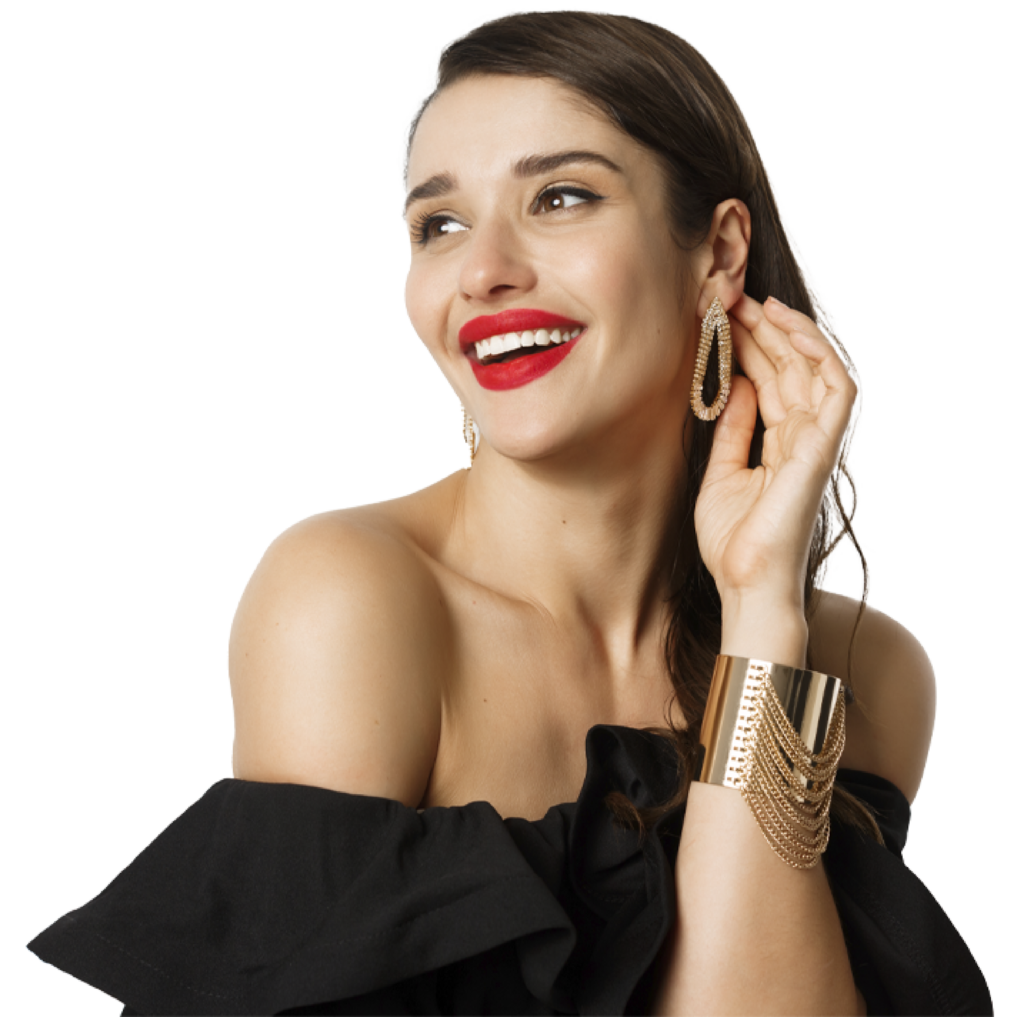 Enhance your personal style with our stunning collection of earrings. From delicate studs to statement dangles, we offer a range of designs to suit every taste and occasion. Crafted with meticulous attention to detail, our earrings are the perfect accessory to elevate any ensemble and add a touch of sophistication to your look. Choose from our exquisite selection and let your ears sparkle with elegance.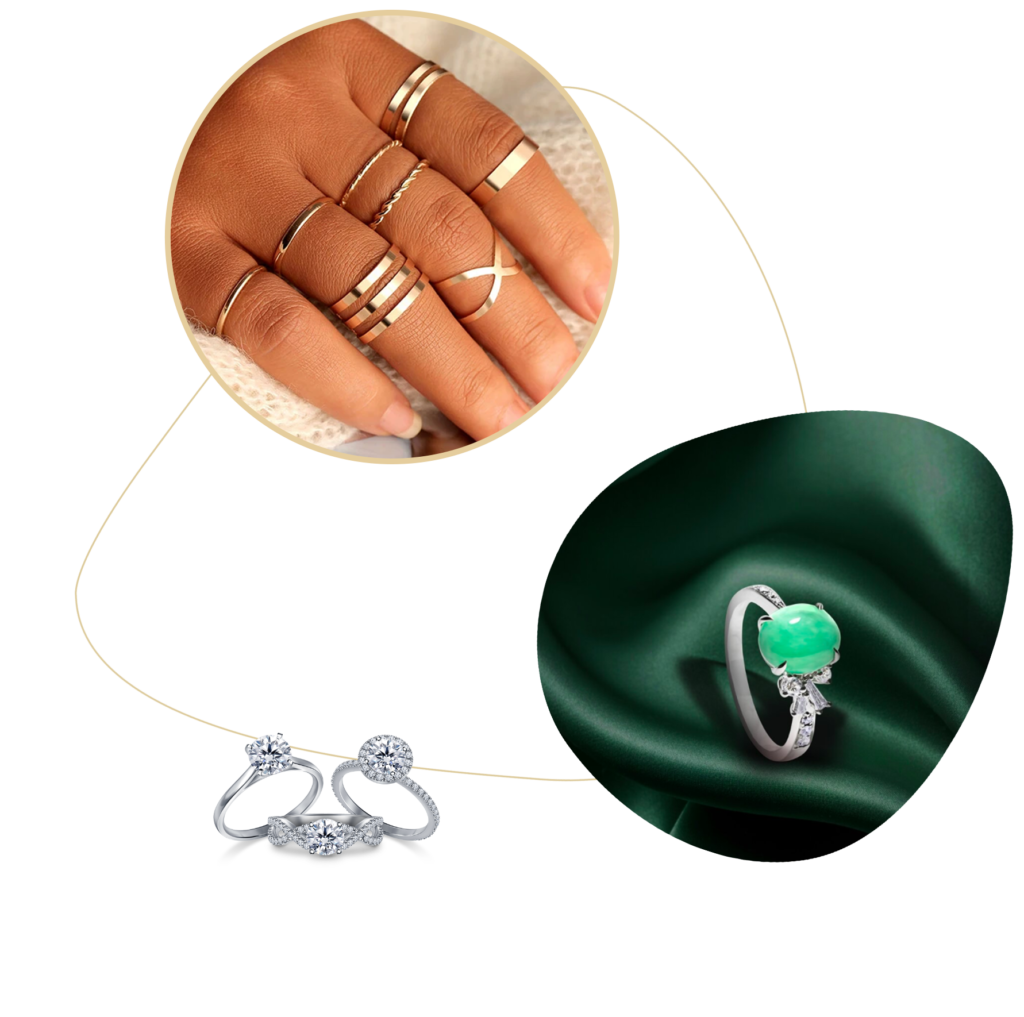 Indulge in timeless elegance with our exquisite platinum rings. Crafted with utmost precision and attention to detail, these rings showcase the enduring beauty of platinum. Each piece represents a symbol of sophistication and luxury, making it the perfect choice for special moments and cherished milestones. Discover the allure of platinum and adorn your finger with a ring that will captivate for a lifetime.
Experience beauty, quality, and craftsmanship in our meticulously crafted collection. From stunning gold jewelry to elegant platinum rings and versatile earring sets, our products are designed to enhance your style with attention to detail and superior durability. Discover exquisite designs that reflect your individuality and make a lasting impression on any occasion. Elevate your elegance with our exceptional, timeless pieces.
Silver Ramjhol
Silver Bracelet
Peacock Gold Necklace
Silver Coin
Silver Pen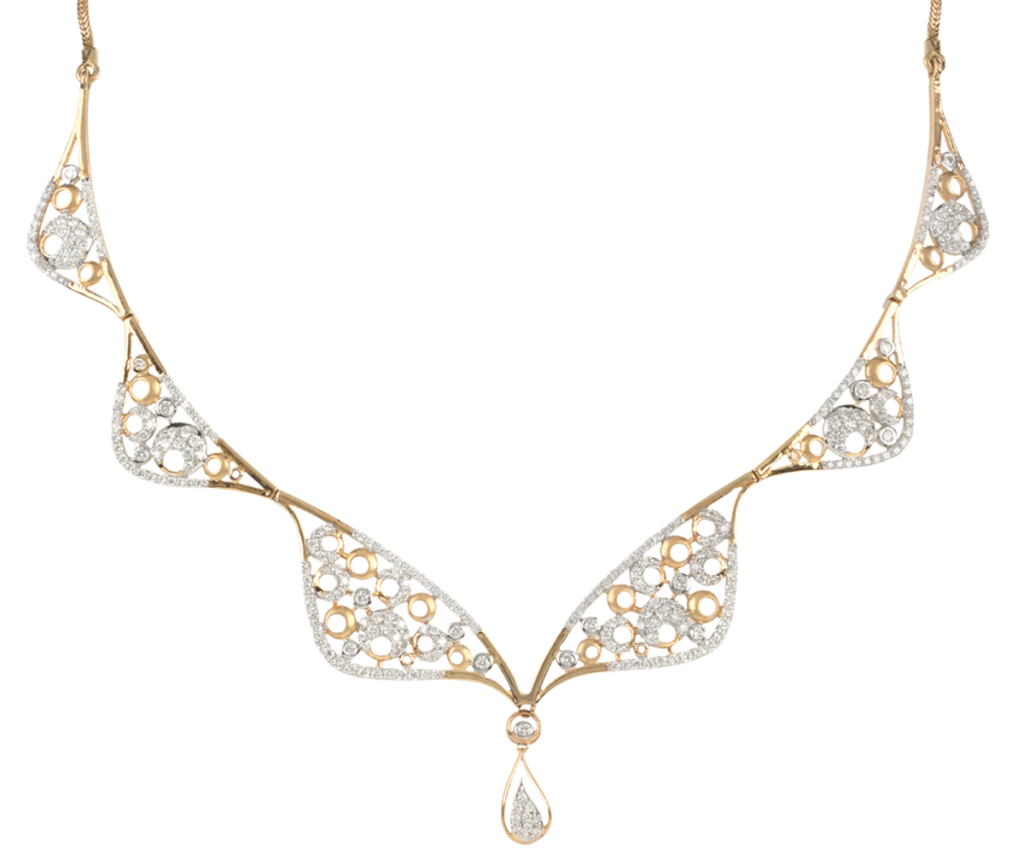 At Aadhyashakti, Experience the joy of fully customizing your ornaments according to your wish.